Interior and Exterior Residential Concrete Floor Finishes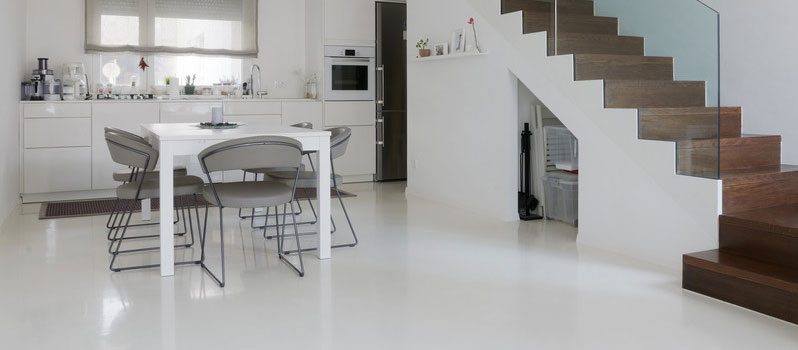 Altra Concrete can give any residential concrete surface an attractive, durable finish that will last a long time. Whether you are refinishing a basement, converting a garage into a man cave, or require simple flooring solutions for any room in your home, we provide many options for color, safety, durability and custom design.
In addition to garages, basements and kitchens, we can also apply concrete finishing and resurfacing to driveways, walkways, pool patios, porches and stamped concrete.
Residential Concrete Flooring Options
Because of the variety of uses and applications, Altra Concrete will help you choose the right options depending on the location and intended purpose of your new concrete floor. We use both epoxy and urethane coating systems to ensure that your concrete floors are adequately protected, and safe for you. With very little maintenance, your new concrete floors can last 25 years or more, far outliving other conventional types of flooring.
Benefits of Concrete Coating Systems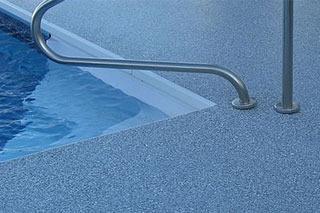 With so many options available to you, the possibilities for transforming your concrete floors is only limited by your imagination. Choose from solid colors, stains and dyes, color flakes, textured granules, metallic flakes, or create your own personal design pattern. Match your concrete floor to your interior decor, or create a completely new environment with your favorite color combinations.
No matter whether you are renovating an interior space or creating a new exterior space, Altra Concrete has the right concrete flooring solution for the job. Our applications are environmentally friendly and safe for both humans and pets. You will receive many years of enjoyment from your refinished concrete floors no matter the season or the purpose.
Contact us today for a free, no-obligation quote.
Service Area
Includes Windsor, Chatham, Sarnia, London, Hamilton, Leamington, and all the small municipalities in between.