Epoxy and Urethane Flooring for Industrial Safety
Many plant and production facilities are now benefiting from the advantages of the high quality epoxy and urethane flooring finishes installed by Altra Concrete. increase the safety of the industrial work environment by protecting concrete surfaces from the daily abuse by equipment, chemicals and environmental factors.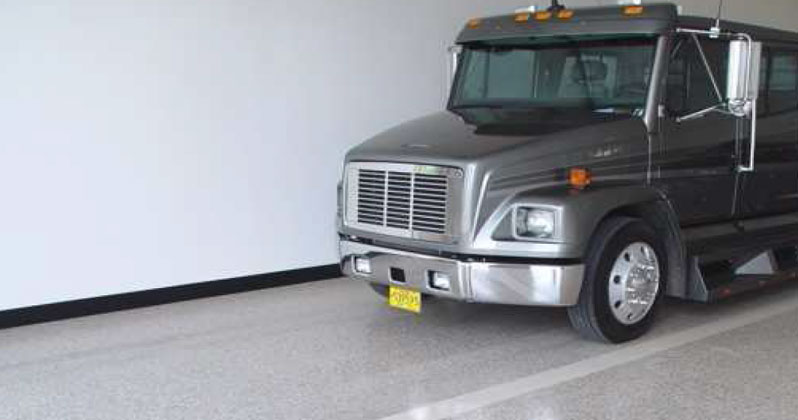 Epoxy and urethane flooring solutions are easy to maintain and keep clean, resulting in higher compliance with safety standards and fewer accidents. A high gloss finish can improve lighting conditions. Added aggregates can improve traction for both equipment and people reducing the risk of skids and slip and fall incidents. Visual marking are easily implemented, defining safety boundaries, staging areas and walkways.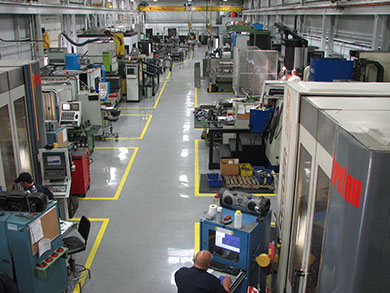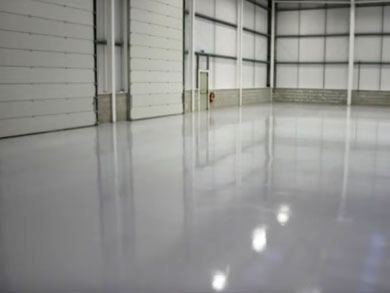 Altra Concrete uses a tough epoxy flooring that is seamless and can withstand the high traffic of heavy machinery. For customized safety requirements, epoxy flooring can be made anti-static, fire-resistant and with added aggregate for increased traction.
Industrial Flooring Options
Epoxy or urethane
High gloss finish
Textured aggregates surfaces
Visual marking or patterning
Anti-static
Impact resistant
Chemically resistance
Fire resistance
Concrete leveling or sloping
Crack repairs and resurfacing
Benefits of Concrete Coating Systems
Epoxy and urethane flooring systems are ideal for industrial settings that include warehouses, storage facilities, manufacturing plants, and much more. These settings require a flooring system that will stand up to industrial use – high traffic by both people and equipment; impact; varying environmental factors such as heat, cold and moisture; stains and spillage from chemicals, oil, grease, and paint; and increased safety through the use of visual markings, and non-slip textured surfaces.
Contact us for a free-no-obligation quote.
Service Area
Our service area for industrial floor coatings includes Windsor, London, Chatham, Sarnia, Hamilton, and all the small communities in between.