Choosing Epoxy and Urethane Floor Coatings for Greenhouses and Grow Rooms
Altra Concrete has greenhouse and cannabis flooring solutions that will greatly impact the growth of your Ontario business. For the most part, these solutions include self leveling 100% epoxy and urethane mortar systems. We are highly experienced at installing resinous floor coatings for greenhouses, and cannabis cultivation and dispensary facilities.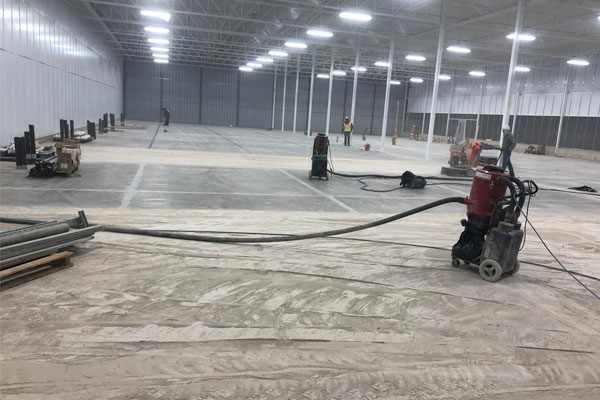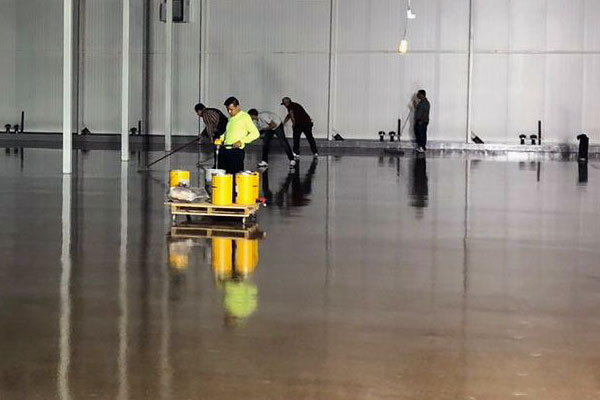 Benefits of Urethane and Epoxy Coatings for Greenhouse and Cannabis Facilities
Health Aspects – Urethane and epoxy flooring is a seamless, non-porous surface that helps to prevent the growth of bacteria, fungus, and buildup of dirt and other contaminants. Leaving a concrete floor bare allows bacteria and other pathogens to hide within concrete pores spreading contamination to your products, and grinding production to a halt. Porous floors can also lead to expensive product recalls.
Safety – We create a textured surface that is slip-resistant and evenly leveled to reduce the incidents of slip and fall accidents. Bare concrete can be extremely slippery when wet as there is no texture.
Moisture Buildup – Our floors are also moisture resistant to prevent the growth of airborne contaminants for safer healthier breathing. Because bare concrete is damp, mosture within the concrete rises to the surface damaging items placed on top of the surface.
Lighting – Where bare concrete makes a room appear dark, urethane and epoxy cannabis flooring is highly reflective increasing light distribution.
Maintenance – Seamless, non-porous urethane and epoxy coatings are easy to clean and maintain than bare concrete and other floor types.
Resilience – Resistance to chemicals, harsh substances, stains, dirt, oils, and extreme temperatures
Complies with CFIA and HC compliance standards
Attractive – Available in a wide range of colors with the ability to add flakes, glitter or create patterns, designs and logos
Long Lasting – Installed properly epoxy and urethane coatings can last well many years with little maintenance.
Flooring for New and Existing Cannabis Facilities
Whether your installing a new cannabis flooring system or retrofitting an older facility, the manner in which your floors are prepared and finished will make all the difference. We begin each job by repairing any areas of damaged concrete and fill in all cracks. Next, we use advanced grinding compounds and equipment to grind your floor to a smooth finish. The desired materials and finish is then applied to achieve the results you desire. With minimal maintenance, your new floor finish will last many years and add value to your property.
Epoxy and urethane flooring solutions can also be combined with radiant heating systems and insulation to create the perfect greenhouse or cannabis growing facility with optimal temperature, lighting, and humidity.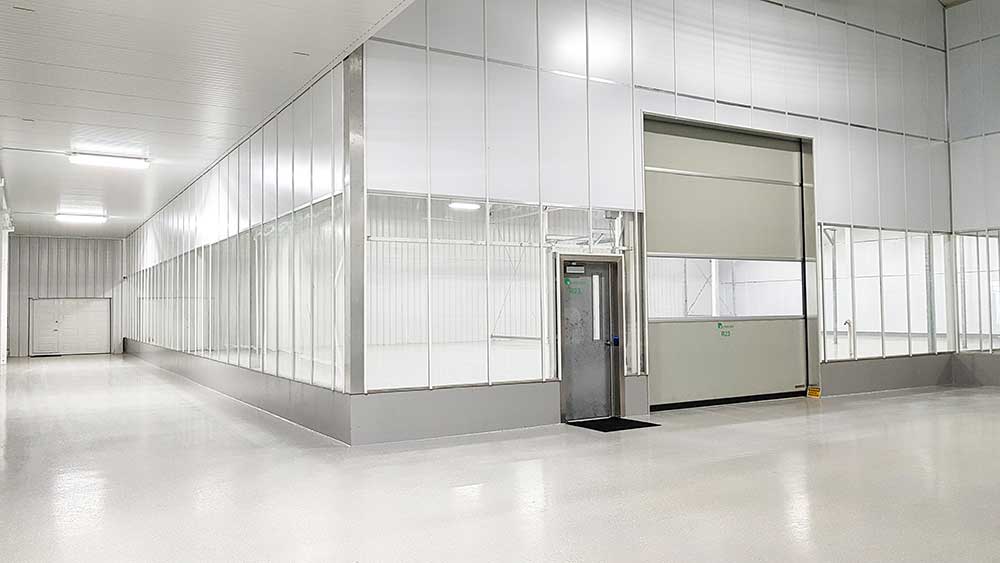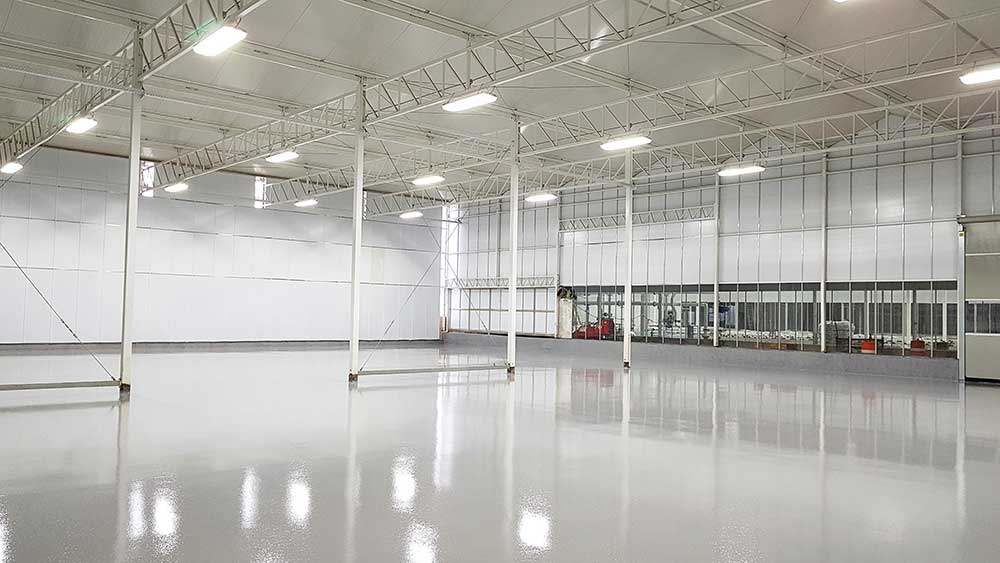 Service Area
Altra Concrete provides free evaluations for greenhouse and cannabis concrete flooring systems anywhere in Ontario. We also provide free quotes for similar similar industries such as the food industry and warehousing.