Polyurethane floor coatings are a high-gloss, ultra-durable, and protective film that we generally use in various commercial and industrial facilities.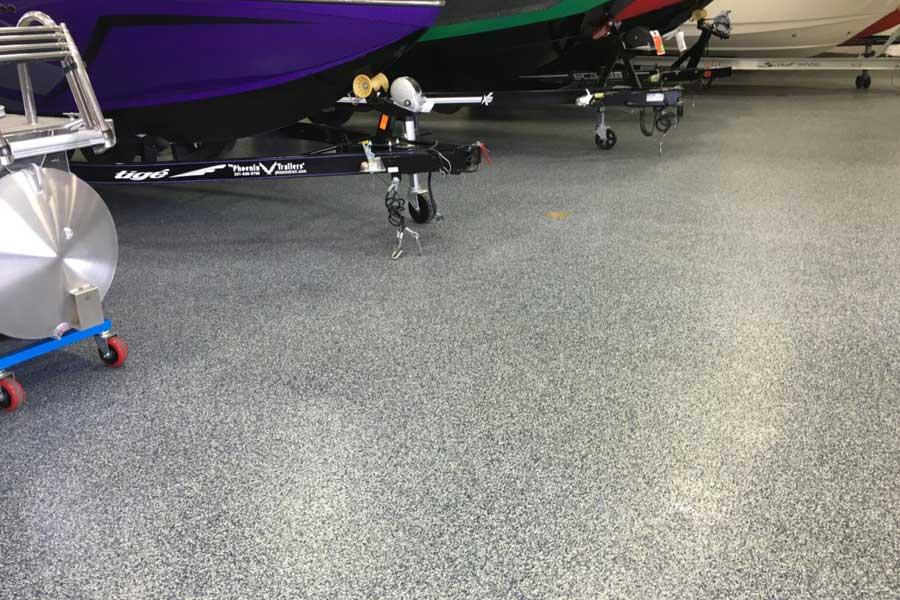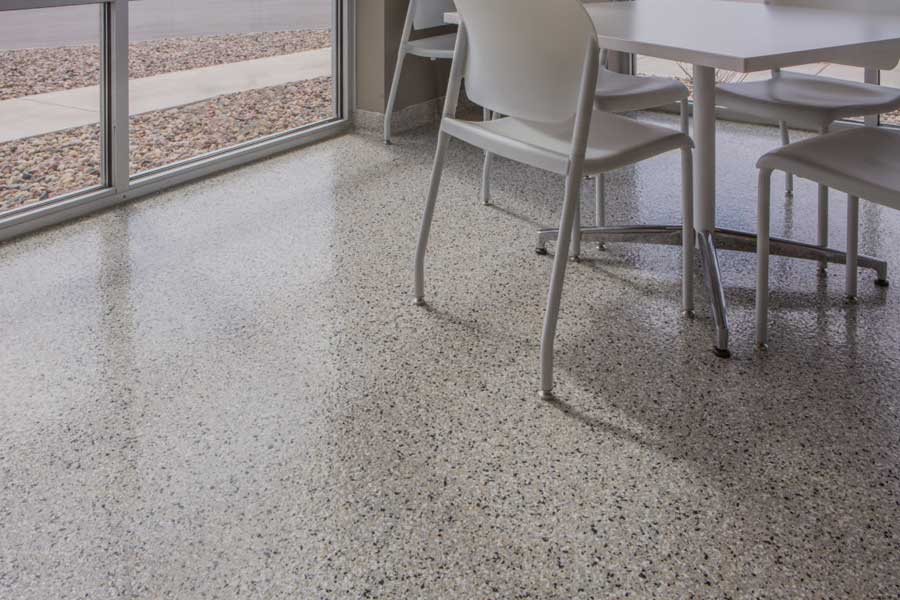 Benefits of Polyurethane Floor Coatings
• High impact strength
• Chemical resistance
• Resistant to corrosive or abrasive chemicals
• Resistant to high temperature materials
• UV stable and will not discolour to prolonged expsure to sunlight
While polyurethane displays incredible strength and durability, it is recommended that polyurethane concrete finishes be applied on top of other floor coatings such as epoxy. This is because polyurethane does not bind well directly on cement surfaces.
Feel free to ask our floor coatings Toronto experts regarding our other options that include epoxy floor coatings, urethane floor coatings, and parking deck floor coatings to determine the best course of actions for your venue.