Decorative Coatings, Solid Colours, and Metallics
Altra Concrete Solutions offers decorative coatings that will enhance the ergonomic and aesthetic qualities of any environment. The materials we use provide beautification and utility to commercial, industrial, institutional and residential surfaces. Designers, architects and home owners in the Windsor, Sarnia, Chatham and Leamington areas are inspired by the innovative patterns and textures produced by our materials
Below are many inspirational and innovative samples that are sure to stir some creative thoughts.
Decorative Coatings for Concrete Floors
Click Images to View Pattern and Colour Options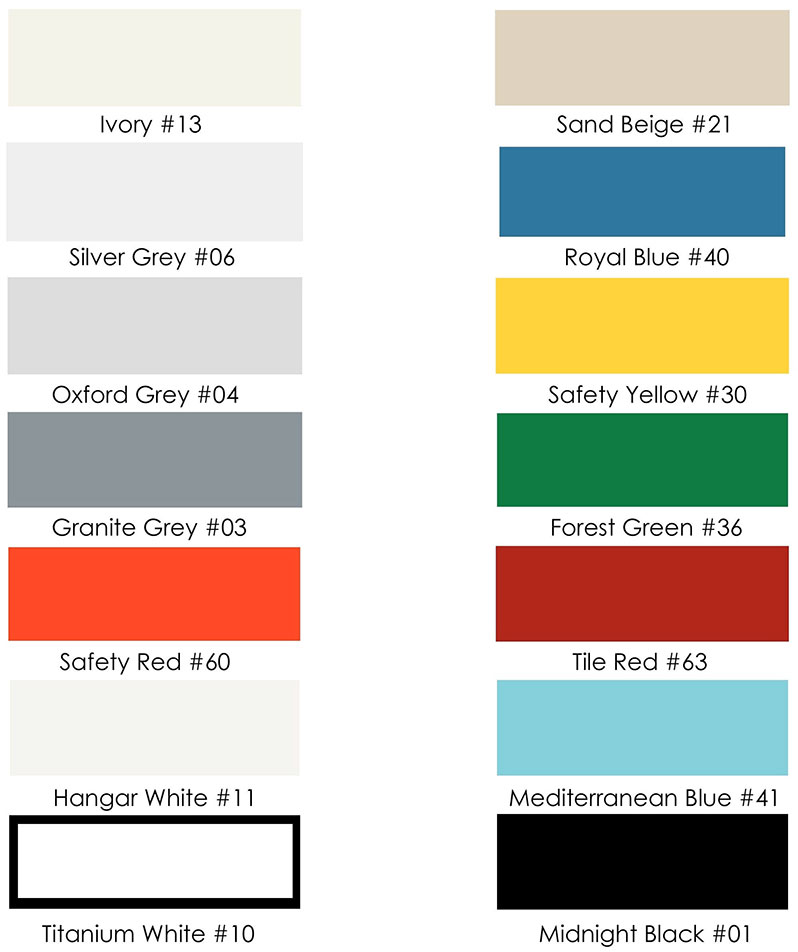 Solid Concrete Flooring Colours
Popular Metallic Epoxy Flooring Options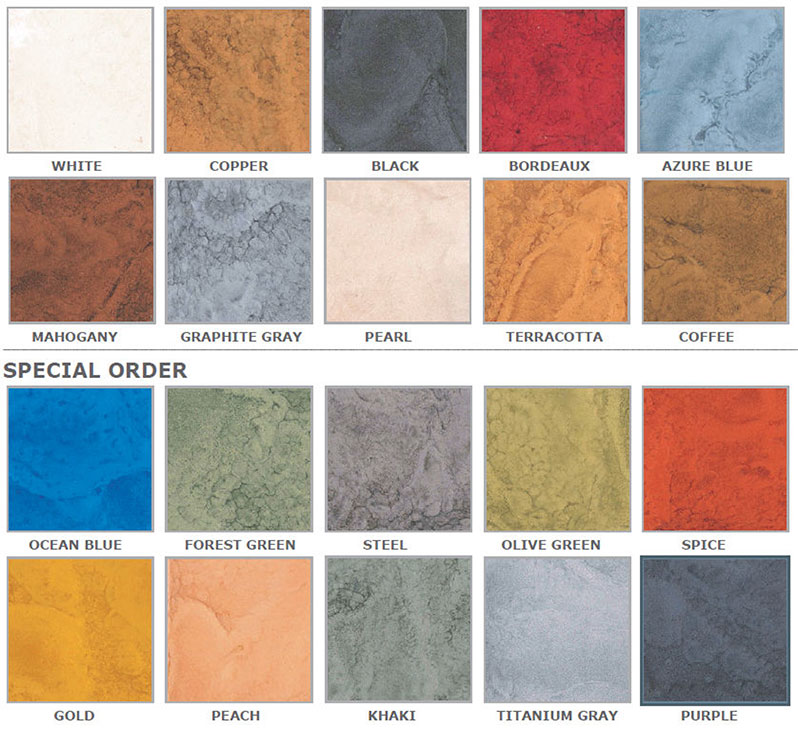 Whether its a decorative coating, solid colour, or epoxy metallic look you're after we can provide the finish you're after. There are endless creative techniques that can be used to create a unique floor you'll be proud of. You can chose to use one solid color or create a decorative pattern using several colors in order to create an attractive and durable flooring solution. When it comes to epoxy, no matter what colour or pattern you select you can be sure it will be a 100% Solid Epoxy Flooring System. Guaranteed!
For a FREE, no obligation quote on having an epoxy coating applied to your concrete floor, call us, or send us a quick email.
Service Area
Includes Windsor, Leamington, Chatham, Sarnia, and all the small municipalities in between.